How to Get High Cheekbones with Makeup for Every Face Shape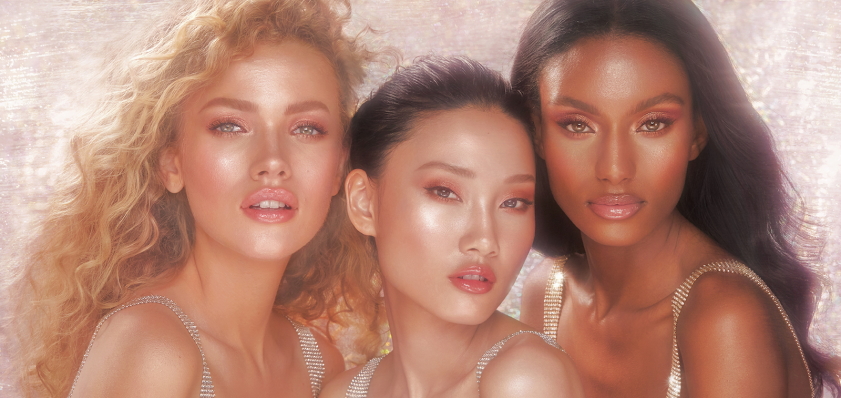 Women have always been drawn to contouring and highlighting their most prominent facial features. This was done with powders or creams that tended to cake up on the skin in the past. Nowadays, you can achieve the same cheekbone-boosting results with makeup.
Did you know that the key to high cheekbones is in your makeup? Makeup can be an easy way to accentuate and highlight this feature on your face. This blog post will cover three different ways to use makeup for a higher-looking cheekbone. We'll also show you some of our favorite products. Whether you're new to makeup or want a refresher course, these tips are sure to help bring out the best version of yourself. Let's get started!
Women everywhere are looking for ways to look more attractive. One way is by having high cheekbones. You can get higher cheekbones with makeup, but you will need the right tools and supplies. We'll also teach you some tricks on what not to do when attempting this endeavor. Follow these steps, and your dreams of a chiseled face may just come true.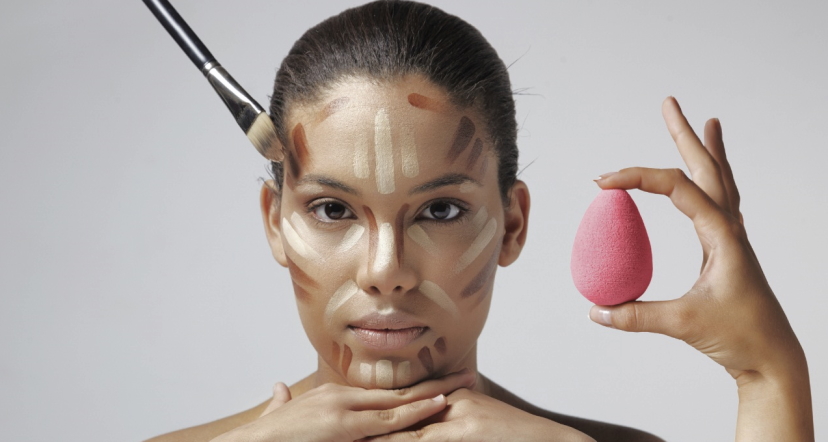 Supermodel cheekbones tutorial
If you want to make your cheeks look more prominent, it's important to use the right makeup products. Here are some tips for how to get high cheekbones with makeup:
Apply a light foundation that matches your skin tone well, and then blend in any areas that need coverage. This will create an even base color for your desired look.
After applying foundation, apply bronzer just below the cheekbone line on each side of your face using circular motions, so there isn't a distinct line between where you start and stop blending. You can also try adding blush or highlighting powder above this area if you prefer not to have any visible lines at all when finished.
Using contouring pencils is another option for sculpting the face.

Achieve the high cheekbone look
If you are looking for an inexpensive way to give your face a more angular appearance, then this post is just what you need. High cheekbones not only make your face appear slimmer, but they also give it that "pop" that most people want.
Women often try different products and methods to find one that works best for them to achieve fuller cheeks or higher cheekbones with makeup. It's important to understand the difference between using contouring techniques (which can be achieved by using some cream blush) and highlighting.