The Warmest Fabrics for Winter Coat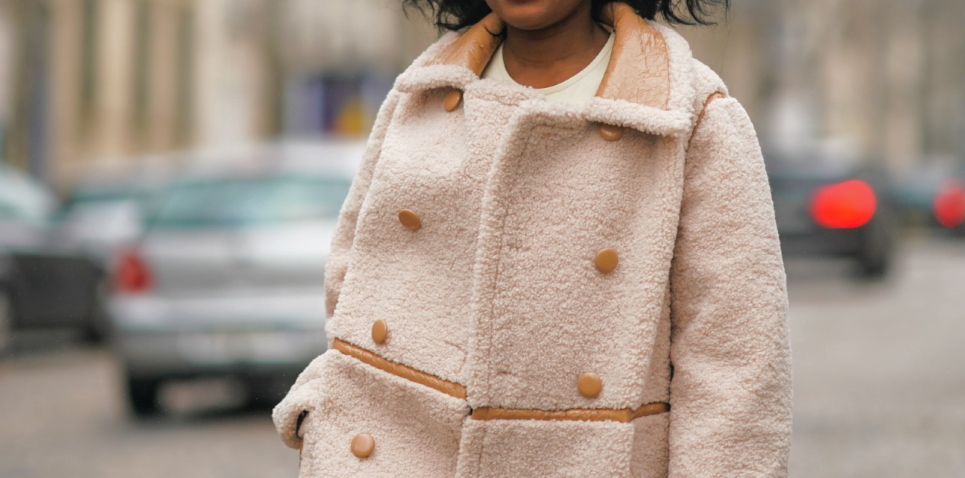 It's time to start thinking about your winter wardrobe! As the cold month's approach, a good coat is essential if you want to stay warm while going out and about. Check out this article on how different fabric types can help you pick the perfect jacket or cardigan. You'll also learn tips on how your outerwear may need an extra layer underneath, depending on where you live!
Warmest fabrics for cold weather
Many fabrics can help keep you cozy this season. Here are some of the best materials for winter coats.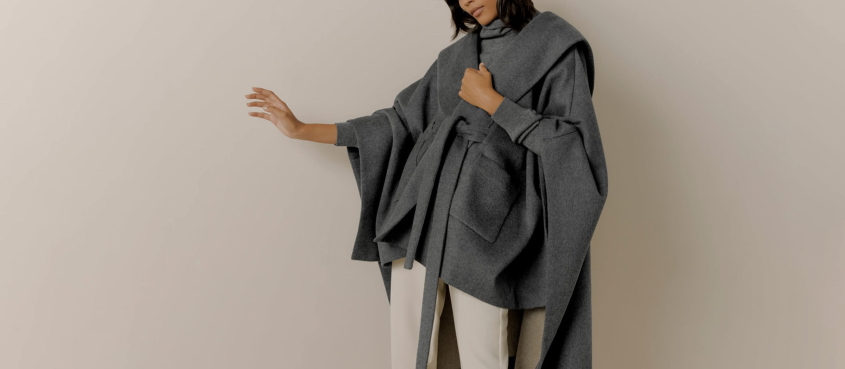 wool coats provide warmth and natural insulation, which can also repel rain if not water-resistant. In addition, wool fibers have an air pocket in them, so they don't let any cold air through.
Cashmere is a luxury fabric that provides warmth with its high density of fine hairs on the surface that act as insulators against cold weather. It also has moisture-wicking properties, so sweat isn't absorbed into the fibers like cotton would do but instead moves away from your body to evaporate more quickly than other fabrics allowing for greater movement without feeling wet or uncomfortable.

Winter fabrics guide
When looking for a new coat, it's important to consider what type of fabric will be most comfortable in the winter months. For instance, wool coats are great because they provide warmth without being bulky or heavy. The cuddly nature of wool also makes this fabric perfect for cold weather. In addition, wool has natural moisture-wicking properties that help keep you dry and cozy even when venturing outdoors during periods of snowfall. Lastly, wool is breathable, so your skin won't feel clammy from sweat, leading to frostbite.
Choosing a winter coat can be a difficult task, but there are many options to choose from. One of the most important considerations is what type of fabric you prefer for your coat. Synthetic fabrics such as polyester and nylon tend to insulate better than natural fibers like wool or cashmere so that they may be more suitable for colder climates. If you live in a warm climate with only occasional cold weather, choosing a lighter-weight natural fiber would work well. However, it's best to look for synthetic fabrics that provide insulation without adding bulk for those who live in colder climates year-round. This way, you'll have an outerwear garment that will keep you cozy all season long.