Get Younger and Healthier with Galvanic Facial Treatments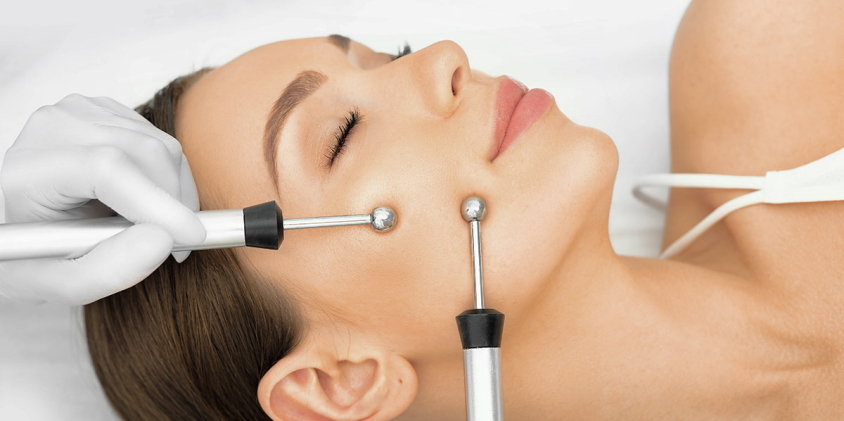 Want to look and feel your best? We have the answer! Galvanic facial treatments are non-invasive, painless, and require no downtime. They work by using a mild electrical current that is applied to the skin through electrodes. The Galvanic Facial Treatment uses galvanic currents, which cause an increase in the production of collagen – helping with wrinkles, lines, acne scars, or hyperpigmentation. This treatment is perfect for any age group; it is safe for all skin types, including sensitive skin. The benefits include minimizing fine lines and wrinkles while increasing hydration. Downtime after this procedure lasts approximately 2 hours, but you can resume normal activities immediately after.
What is a Galvanic Facial?
In the past, women have been taught that beauty requires a lot of work. They would spend hours in front of a mirror applying makeup and hair products, trying to achieve a flawless appearance. Nowadays, people are more interested in natural beauty and skincare treatments for smoother skin. Galvanic facials are one of these treatments that can provide an instant glow without all the time spent on your face.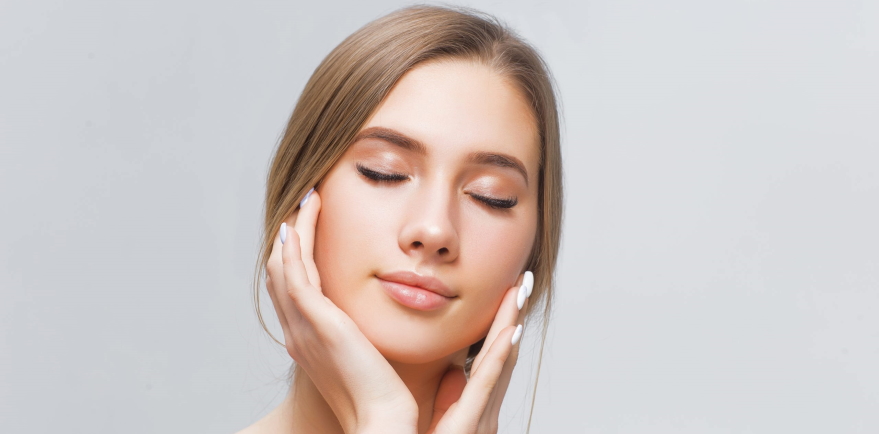 Have you ever wondered how celebrities maintain that flawless, bright-eyed appearance? You guessed it. Galvanic facial treatments are the secret to their youthful glow. Galvanic facials work by infusing products into your skin with an electric current to increase the absorption of vitamins and other minerals deep within the skin layers. This process improves cellular renewal rates, which can help reduce fine lines and wrinkles; diminish discolorations; tighten pores; lessen acne breakouts; minimize sun damage, and more! Have you started noticing some signs of aging on your face lately? If so, then a galvanic facial may be just what you need to restore that youthful glow into your complexion once again.
Beauty benefits of galvanic facial
There are many benefits to galvanic facial treatments. They work through the skin's surface and help eliminate acne, reduce wrinkles, and promote collagen production for a more youthful appearance.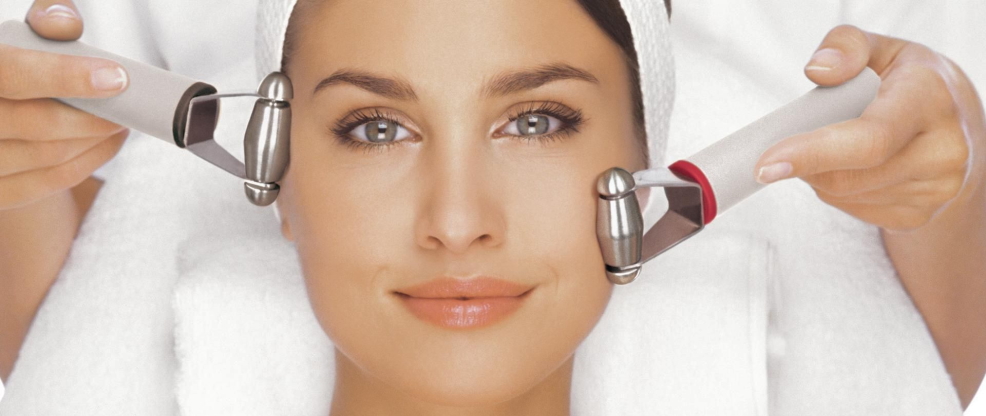 The first step is to consult with our esthetician so we can create a personalized care plan based on your skin type, goals, and lifestyle. The next step is having an in-depth discussion about how often you want to come in for treatment sessions which typically last 30 minutes each. You will then be able to enjoy one of our three different types of galvanic facials: hydrating (skin looks plump), rejuvenating (skin looks younger), or medical grade.
Galvanic Facial Treatments are a great way to get glowing skin, and they work by stimulating the natural production of collagen. This is done through an electric current that passes from one metal probe to another, placed on your face at precise locations. The treatment will require about 20 minutes for full completion, so you can go back to work or take care of errands afterward! If you have never tried this before, it's worth giving it a shot-we promise you won't regret it.